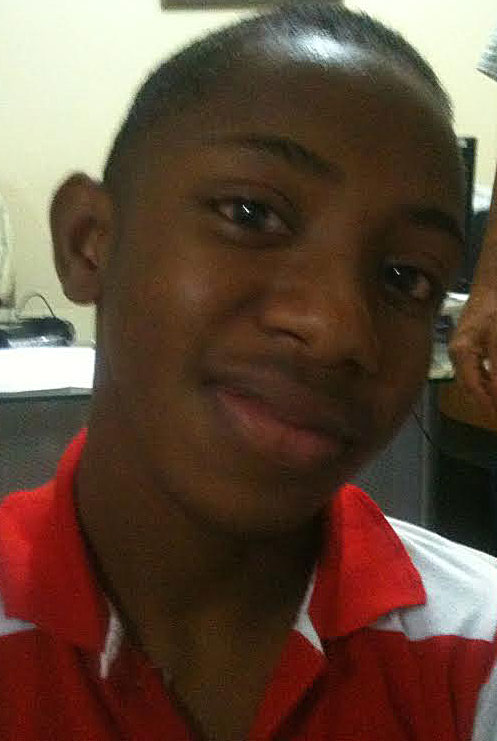 Dear All:
 The whole town of Moca is still talking about you that the compassion and love you gave to all of them. My phone is ringing every minute; people are just crazy about the project in the best way. The boy that Dr. Cooke did with congenital cataracts who was blind (Juan Daniel) is 20/30 and he is very happy, I wish you could all see his face." (photo on top left)
Thanks again for everything!"      
~ Dr. Evelyn – Dom. Rep
——————————————————-
It was a joy to work in the DR this past year with Dr. Evelyn. We plan to continually work together to increase our skills and transfer that knowledge to the local providers. Dr. Evelyn has such a servant's heart with a desire to love and give back to the poor.  What a blessing!
David L. Cooke, MD
Michigan